Employment at Roxbury CSD
Come join the Roxbury Team! We'd love to have you! Please contact Stacy Ward, School Superintendent at (607)326-4151 ext. 2015 with any questions.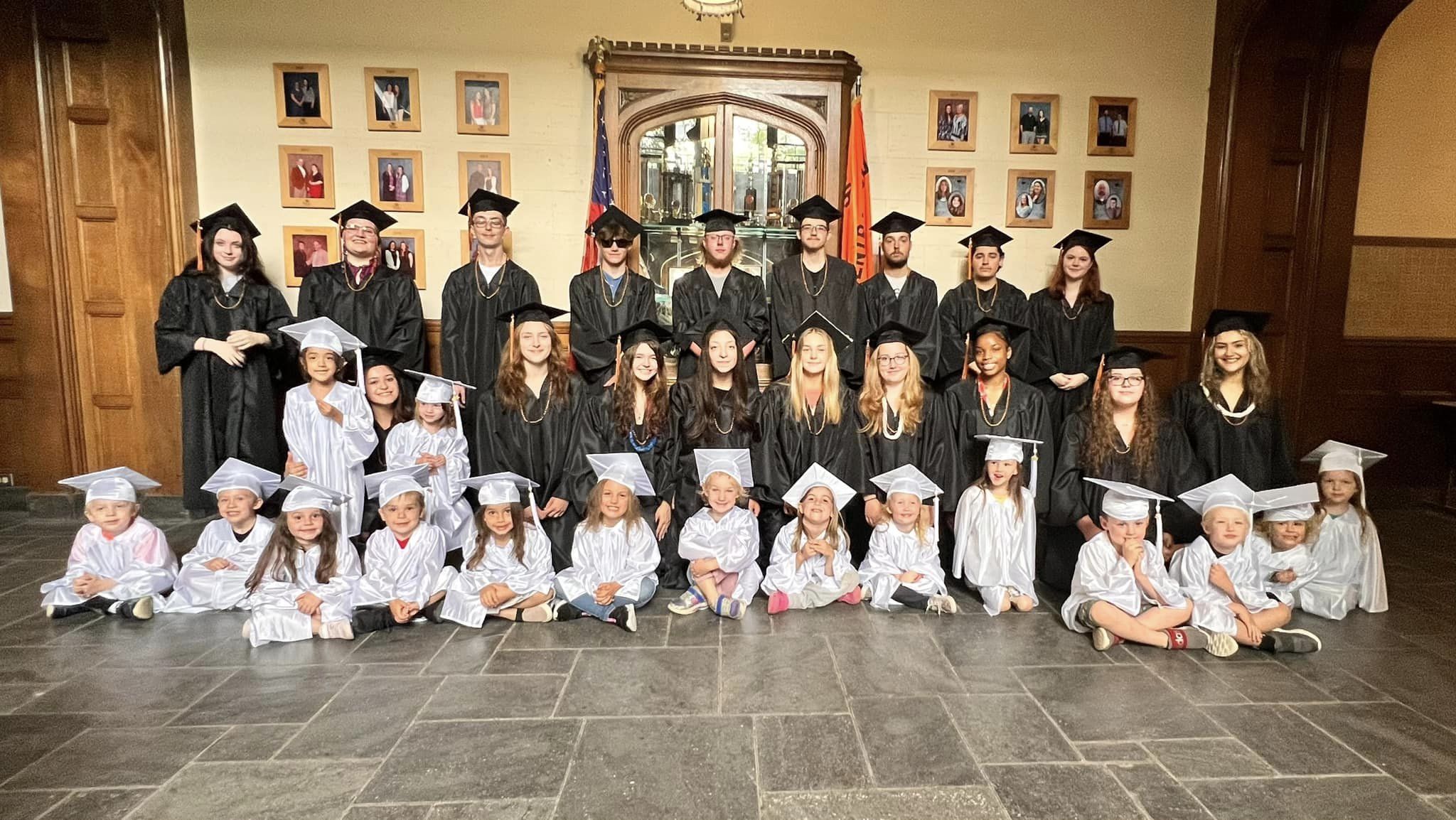 "Our vision is to provide a safe and caring environment in which our students can develop academically, creatively and socially. Each member of our school community will demonstrate personal integrity, a commitment to learning and an appreciation for cultural diversity."
NEW POSTING! Part time (.5) Certified ESL Teacher - Salary starting at $24,219 but commensurate on experience. Starting immediately. Applications may be submitted online at https://olasjobs.org/jobs, or by written application submitted to Stacy E. Ward, Superintendent, Roxbury Central School, 53729 State Highway 30, Roxbury NY 12474
FULL TIME BUS DRIVERS- CDL-Class B w/air break, passenger and school bus endorsement preferred, but not necessary. District will provide training. Salary begins at $18.86/hr with benefits as per the CSEA contract.

DIRECTOR OF FACILITIES I OR II: This 12-month position is a Civil Service position with salary and benefits as per the CSEA contract, starting November 1, 2023. The successful candidate must have passed or be able to pass the Delaware County Civil Service exam for this position. Salary starts at $19.42/hr.

SUBSTITUTE NURSE: Sub nurse needed, RN, with a substitute salary of $19.13/hr



CONTINUOUS RECRUITMENT:
Substitute Teachers, LTA's, Aides, Kitchen, Custodial, Bus Drivers
Resumes and applications should be sent to Stacy Ward, Roxbury Central School, 53729 State Hwy. 30, Roxbury, NY 12474. Professional positions are posted on OLAS, and resumes and transcripts can be submitted there. Please contact Ms. Ward with any questions.