Congratulations to the Varsity Softball team as they upset 3-seeded Laurens/Milford last night, 10-7! Their next game will be in Southern Cayuga, this Thursday, at 4:30.

A reminder that Varsity Softball plays Laurens/Milford in Laurens today, 5/23, at 4:30.
Please be reminded that the NYS Science 8 Performance Test is scheduled to take place tomorrow, Tuesday, May 23rd and Wednesday, May 24th.

With a win last night over Gilboa, Varsity Softball advances to the second round of Sectionals where they will play Laurens/Milford in Laurens on Tuesday, May 23rd at 4:30.

Today is the day! Varsity Softball plays their first round Sectional game in Gilboa @ 4:30. Please come support the girls!

Thank you Roxbury voters! The budget passed by a vote of 111-42. The vote to release the funds from the bus reserve passed by a vote of 112-41. Tracy Sanford ran unopposed and received 132 votes. Thank you for once again for supporting our students and community.

The Class of 2024 will be holding the traditional Budget Vote Brooks Chicken BBQ today beginning at 3:00. Halves are $8.00, and sides will be available. The annual budget vote will be held today, May 16th, from 3-9 PM in the school cafetorium.

Congratulations to our Varsity Softball team for making Sectionals! They will play in Gilboa on Thursday, 5/18 at 4:30. Come out and support our amazing girls!
Congratulations to Sophia who was honored at the Scholar Recognition Event last night along with Mrs. Mattice as she was recognized as her mentor throughout her time at RCS.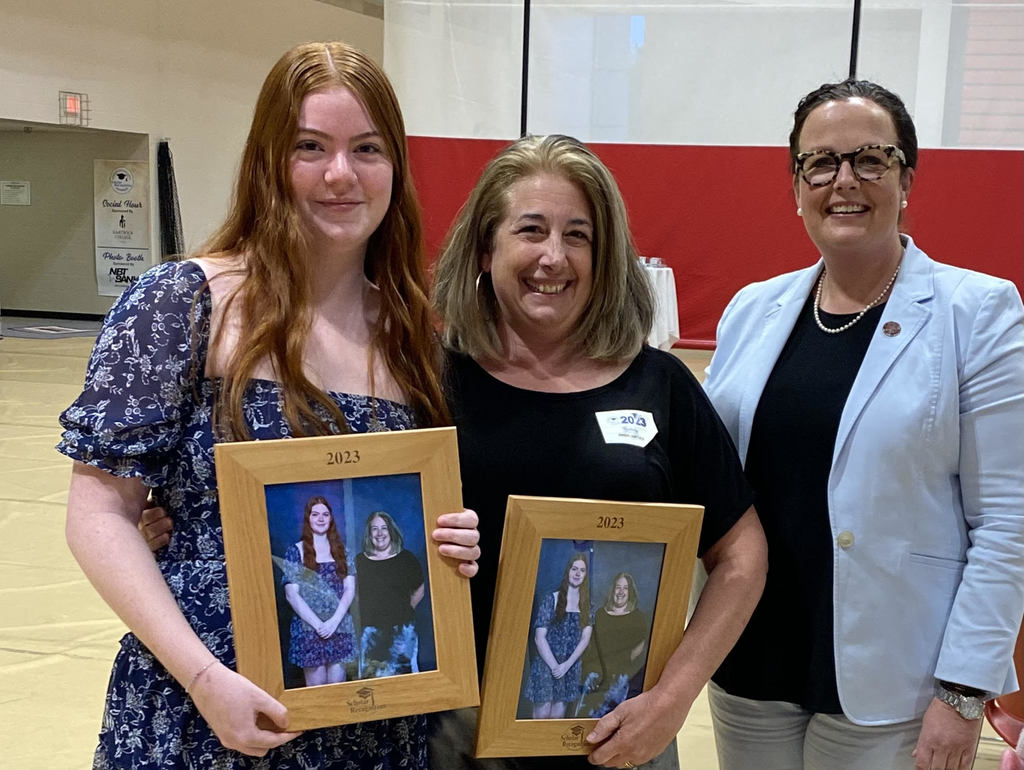 After last night's win over Gilboa, the Varsity Softball team has secured the second spot in tonight's League Championship game in Neawha Park in Oneonta! They will face Charlotte Valley for the title at 4:30. Come out and show your support!!
Our 7-12 grade students will have artwork in a student show at The Roxbury Arts Group, along with students from Margaretville Central School. The opening is this Friday from 4-6:00p.m.

This morning we had our final lockdown drill of the year, and our staff and students did a great job as usual. We want to thank the members of law enforcement who came out to help us with this drill, and help us keep Roxbury Central School safe.

Due to unforeseen circumstances, tonight's regular BOE meeting will be postponed to next week, date TBD. The Public Budget Hearing scheduled for tonight at 6:30 will still go on as scheduled in the chorus room.

The 8th grade students have safely arrived in Washington DC.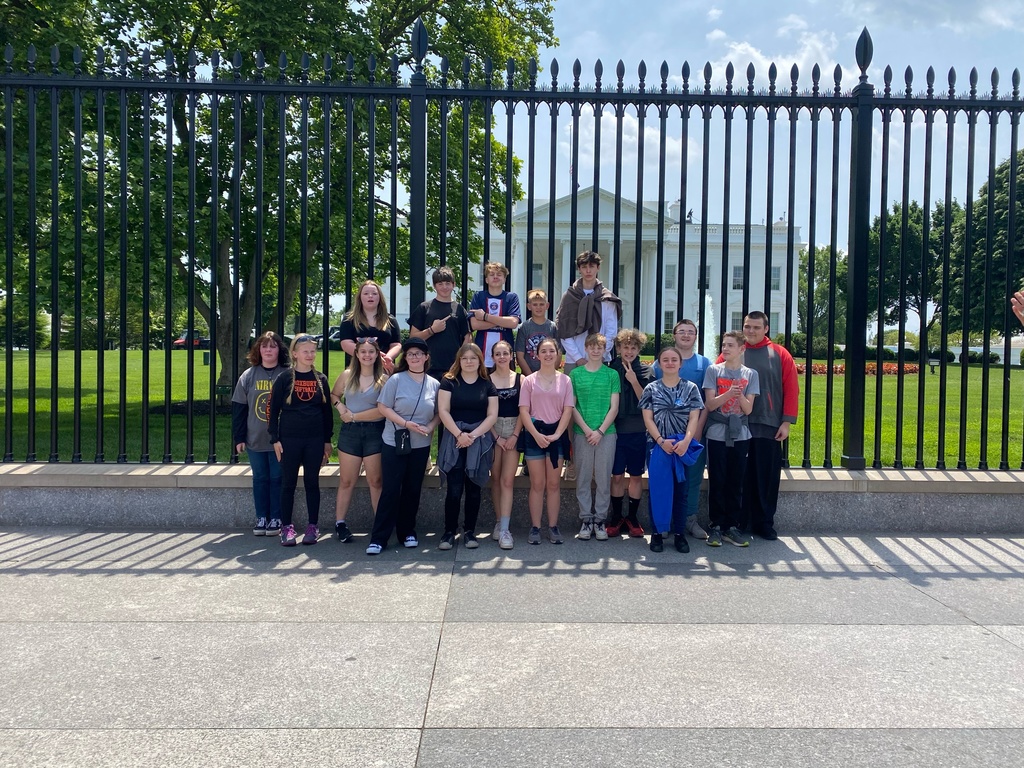 Homework help for MS/HS students has been cancelled for today 5/8/23

The Varsity Softball game that was cancelled today has been rescheduled to tomorrow, 5/5 at 4:30 in Margaretville. As a reminder, Varsity Softball plays in South Kortright this Saturday at 12PM and Modified Softball plays at home vs. Davenport at 10AM.

Varsity Softball game vs. South Kortright has been rescheduled to this Saturday, 5/6 at Noon.

The modified Softball game scheduled for Friday, 5/5 has been postponed to the next day at 10AM in Roxbury.

The modified Softball game has also been cancelled for today.

Varsity Baseball game has been cancelled with no practice, as has the Tennis match and Varsity Softball game in South Kortright. Practice for Softball TBD. Also, the modified boys baseball game has been rescheduled to this Saturday (5/6), in Gilboa at 10am.