A reminder that the 9-12 Grade Academic Awards Celebration will be tonight, June 23rd at 5:30 PM under the tent. Dessert will be served. Please note that the college scholarship presentations for juniors will be given during this time. We look forward to seeing you there.

The American Sign Language Exam has been rescheduled to 8:00AM on June 21st. All students enrolled in an ASL course will need to take that exam. Transportation will be provided if needed.
Middle School Academic Awards Celebration Please be advised that the Middle School Academic Awards Celebration will be held in the RCS Cafeteria at 9:00 AM on Tuesday, June 14th. Hope to see you there!

Middle School Academic Awards Celebration The Roxbury Middle School Academic Award celebration will be held in the RCS cafeteria at 9:00am on Tuesday June 14. This is a change due to Flag Day activities occurring later in the day. Hope to see you there
Delaware League All Stars and Academic All Stars have been named for the spring season: Softball - 1st Team - Brianna Cross, Lacey German, Bryanna Meehan; 2nd Team - Kimora Brown, Madison German. Baseball - 2nd Team - Peyton Proctor; Honorable Mention - George Proctor, Isiah FIgueroa. Tennis - 1st Team - Ryder Albano, Alina Chojnowski; 2nd Team - Myah Johnston; Honorable Mention - Max Curtis. Academic All-Stars - Brett Morrison, Kylie DeMaio, Myah Johnston and Ryder Albano. Congratulations to all!!
The Girls Varsity play tomorrow in Binghamton. Due to the forecast the sectional game will be played at 5pm. Bus time is 1:45 for those that would like to cheer the girls on as they go by.

The RCS offices will be closed today, Friday, May 27th and Monday, May 30th. They will reopen at 7:00 AM on Tuesday the 31st.

June is a very busy time at RCS! The June Events Calendar is available for download on our homepage. Don't miss any of the events that will be wrapping up the 2021-2022 school year.

The varsity girls softball team defeated Charlotte Valley last night to move on to the next round of sectionals. Their next game will be tonight, May 25th against Schenevus starting at 4:30 for the semi-finals matchup.

The boys modified baseball game scheduled for Saturday, May 21st against Margaretville has been cancelled.

The budget for the 22-23 school year passed last night by a vote of 111-24. The resolution to create a Bus Reserve also passed with a vote of 111-24. And Denise Johnston was re-elected to the Board of Education with 117 votes. Thank you Roxbury voters for your continued support of our school!

Good afternoon, Due to the impending weather forecast, Roxbury Schools will be canceling all after school activities. Thank you

Due to the weather forecast, the modified games for today (5/16) have been cancelled.

Good afternoon, We have been notified of a few staff and students that have tested positive for COVID. In an effort to continue to monitor our students' health, today we will send home a COVID test for your use. Classroom instruction will not be interrupted and we will continue as scheduled. Please contact us with any questions
Girls Varsity Softball vs. Gilboa today (5/12) at 4:30 at Neahwa Park. Delaware League Championship Game
Decision day 🧡🖤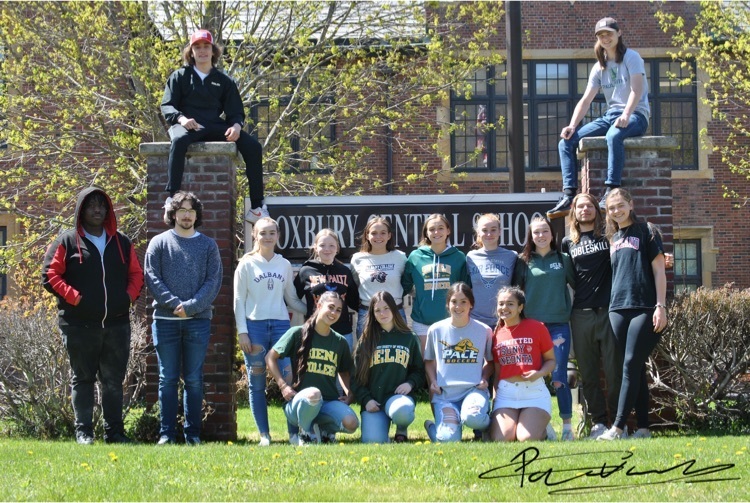 Huge thanks to Mr. Faraci and Paul V (from the photo club) for organizing the athletic bulletin board recognizing our senior athletes.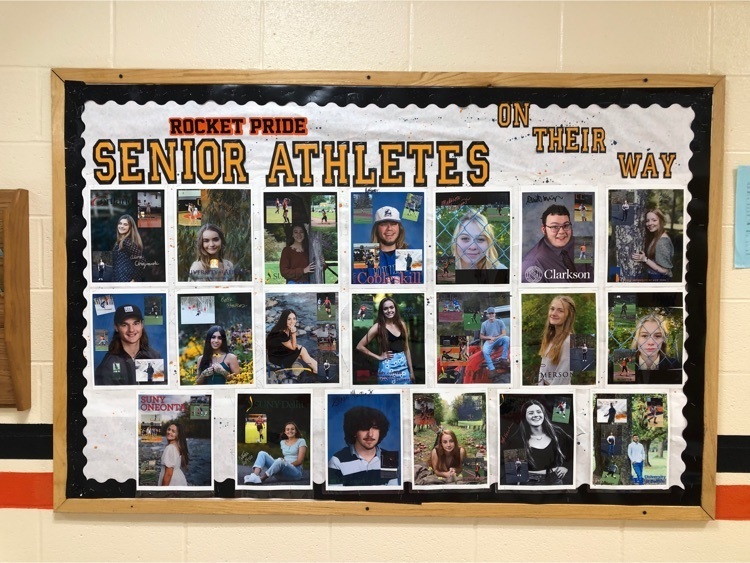 RCS Class of 2023 Prom Enchanted Forest on June 9, 2022 at the Roxbury Barn Tickets will first be available to 10-12 graders and may be available to 9th graders at a later date. $35 single, $60 couple Parents of 11th grade students only can preregister to attend coronation.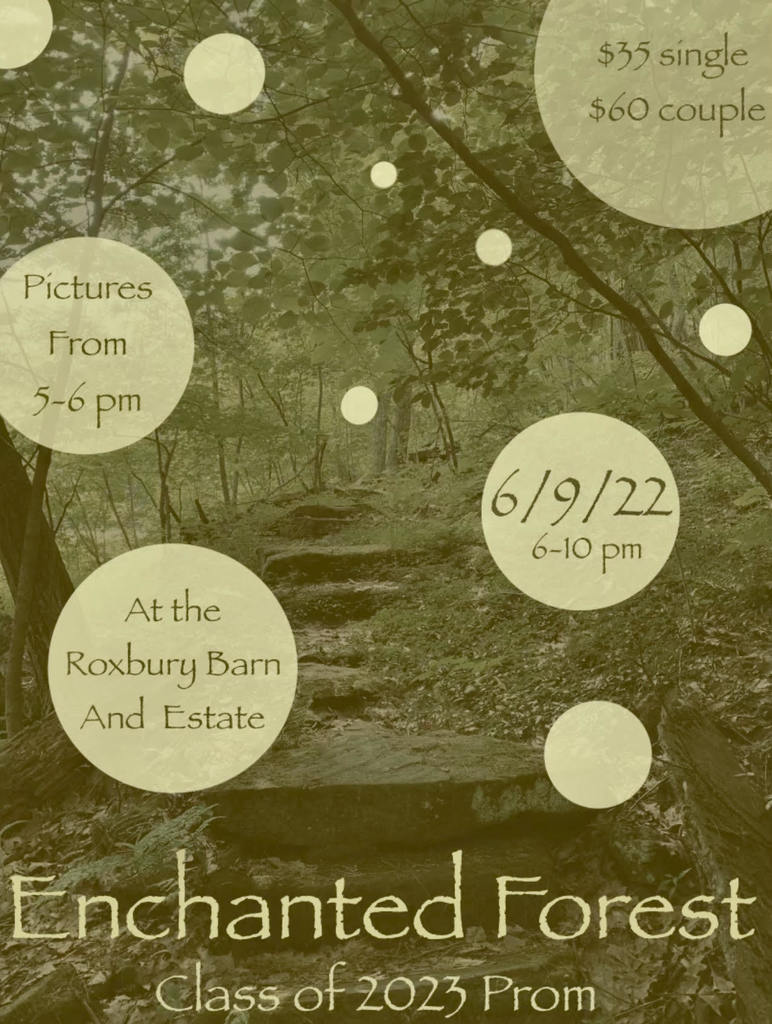 Join us for the Senior Project Fair Day on May 26.