The Giant Slalom ski race at Hunter Mountain for tomorrow, Jan. 4th at 3pm has been cancelled. A rescheduled date has yet to be determined.

Good afternoon - A reminder that tomorrow, Thursday, December 22nd, we will have a noon dismissal. Additionally, we will not be sending students to BOCES in the afternoon. Students who attend BOCES in the morning will still be going as usual. All full day BOCES students should go in as usual in the morning and then return on the mid-day bus. Enjoy your holidays.

The Boys Varsity game from Thursday, 12/15 has been rescheduled for 1/27 @ 5:30. The Girls Varsity game from Friday, 12/16 has been rescheduled for 2/2 @ 5:30. The Winter Sports Schedule under the Athletics tab should reflect these changes!

Good evening Roxbury Central School will be closed tomorrow Friday December 16 due to the impending weather conditions Stay safe and have a great night
Due to inclement weather forecasted, the Roxbury school district is canceling all afterschool activities. This includes CROP and boys basketball game.

Get ready for Spirit Week next week! It's going to be a fun time at RCS!

As a reminder, girls varsity basketball practice is cancelled tonight.

On Tuesday, December 6, Nick "The Sunshine" Tokman, from the show Deadliest Catch, visited RCS. Nick talked to our students about overcoming obstacles and achieving their goals.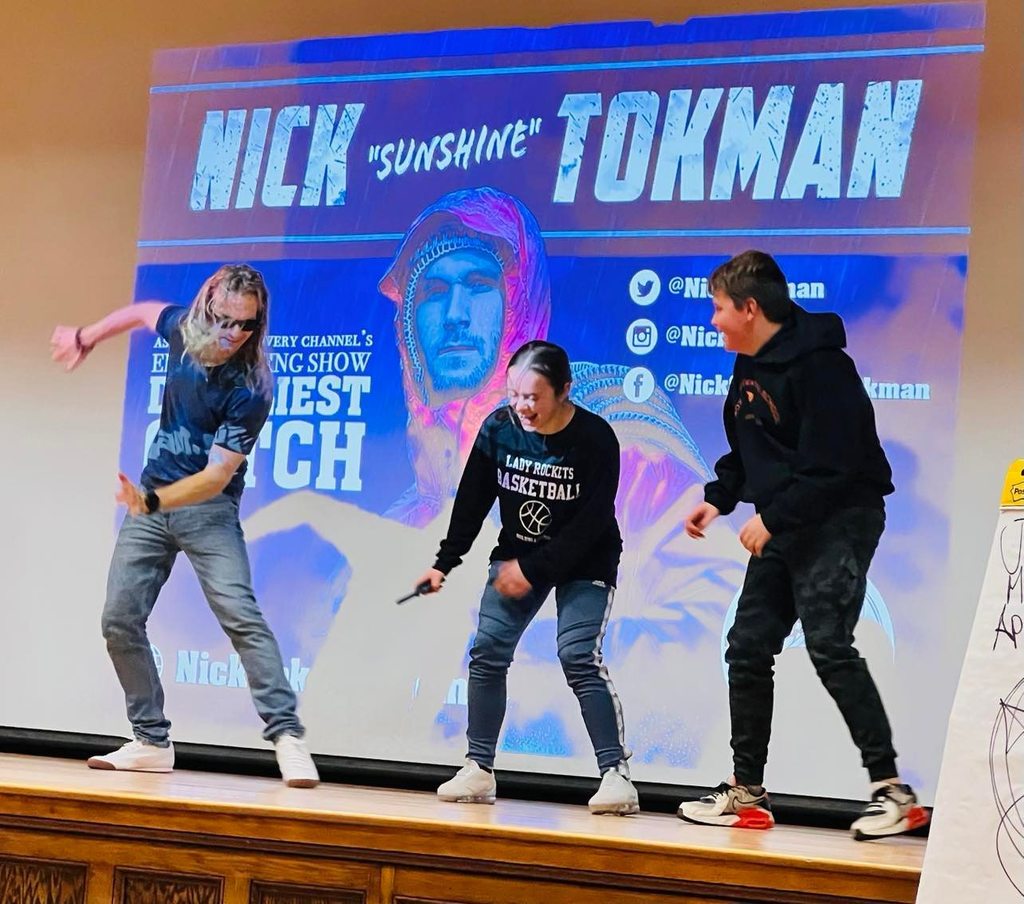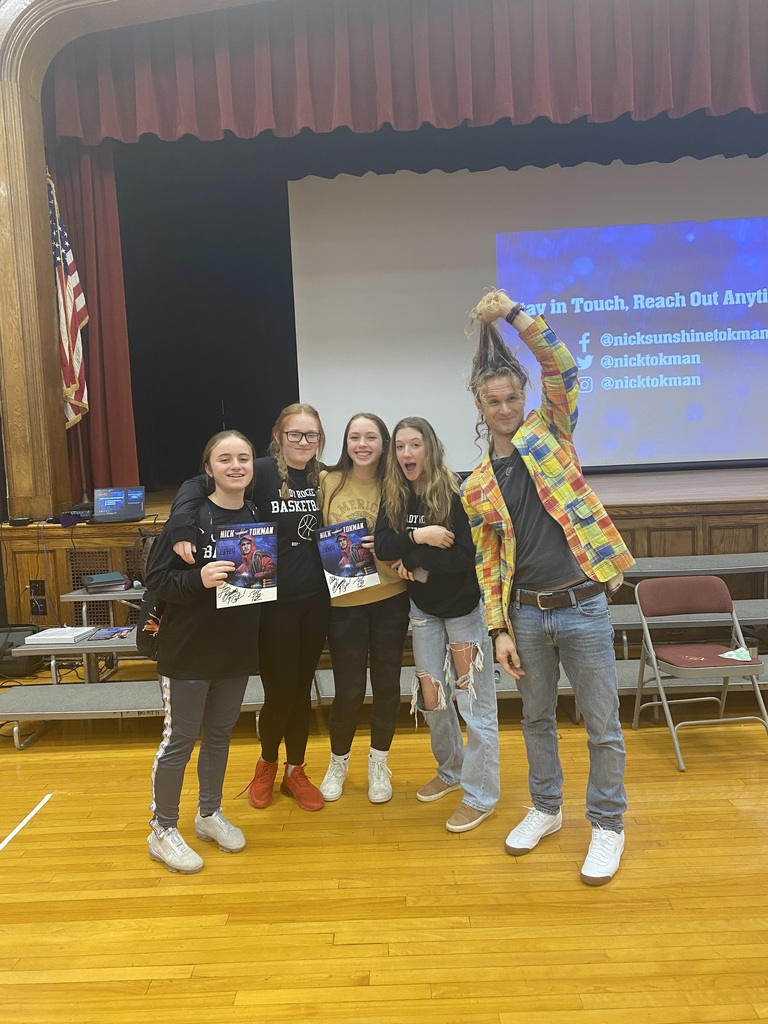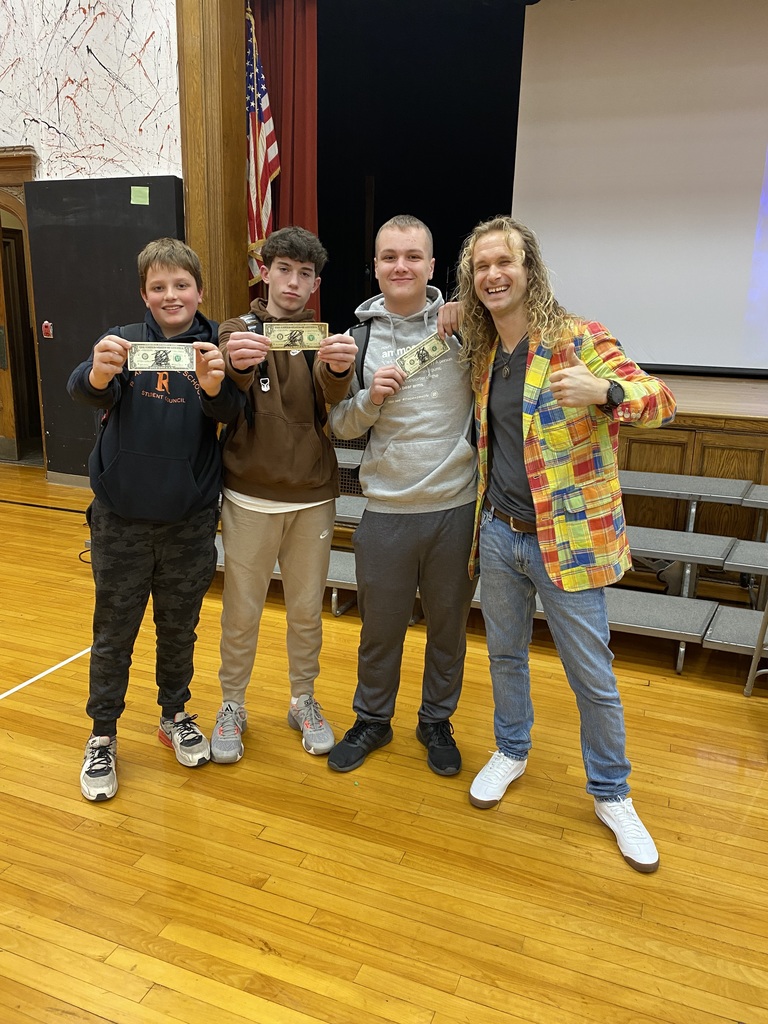 The sportsmanship meeting has been cancelled for this evening. In still keeping with Section 4's request, a PowerPoint presentation has been posted which all student athletes and their parents should watch and sign off on. We want to stress that we are proud of Roxbury's sportsmanship for both players and spectators, and look forward to another season of great winter sports. Please contact Mr. Ludwin if you have any further questions.

The 2nd grade is learning about sphero bots and coding with Ms. Ware.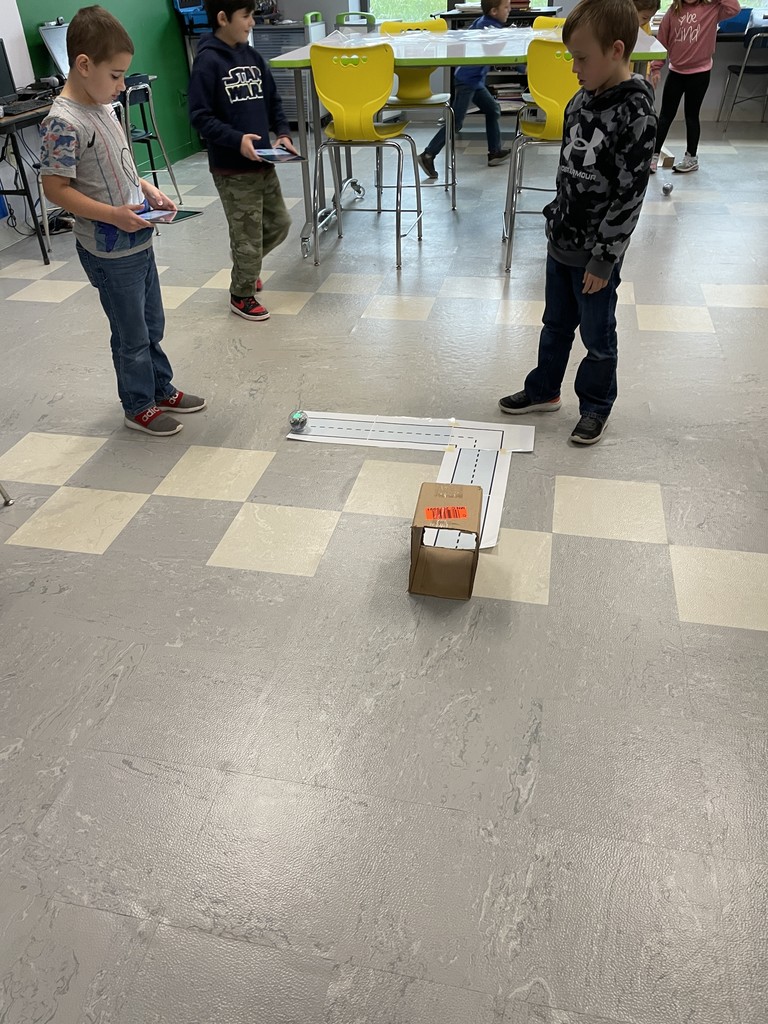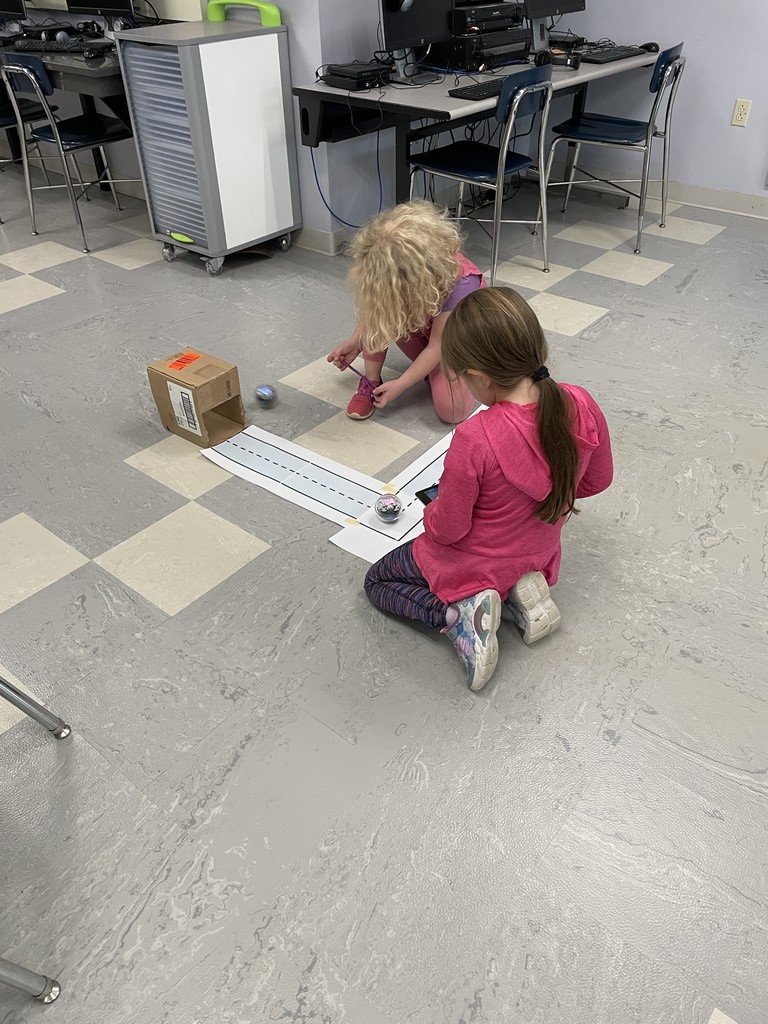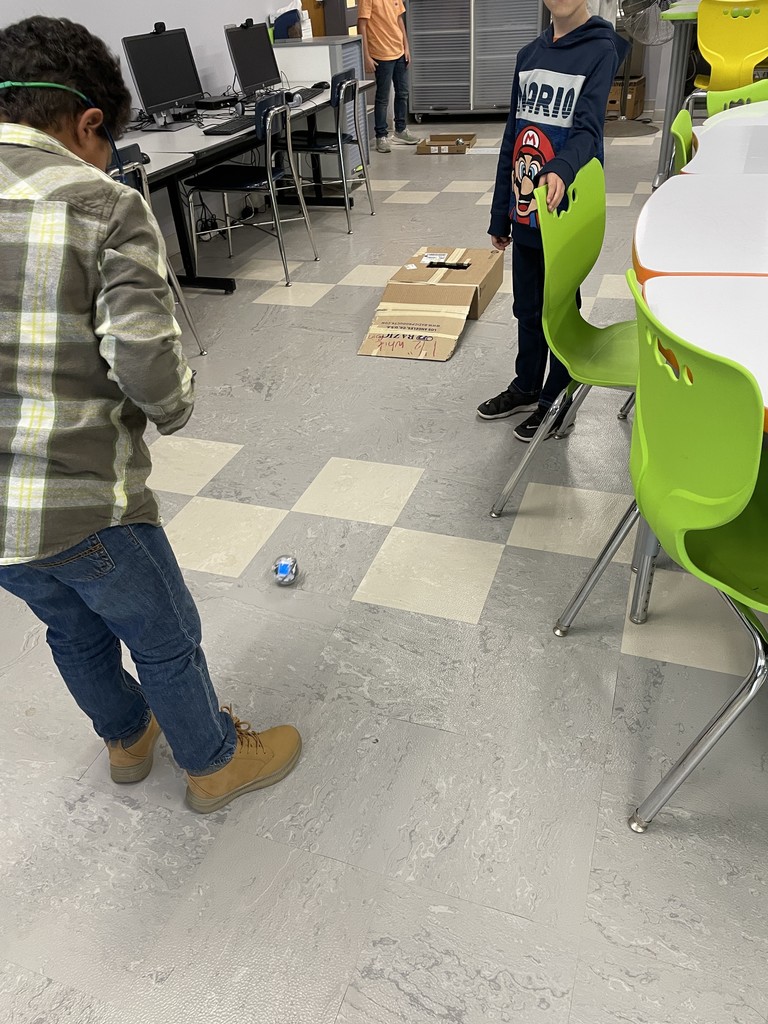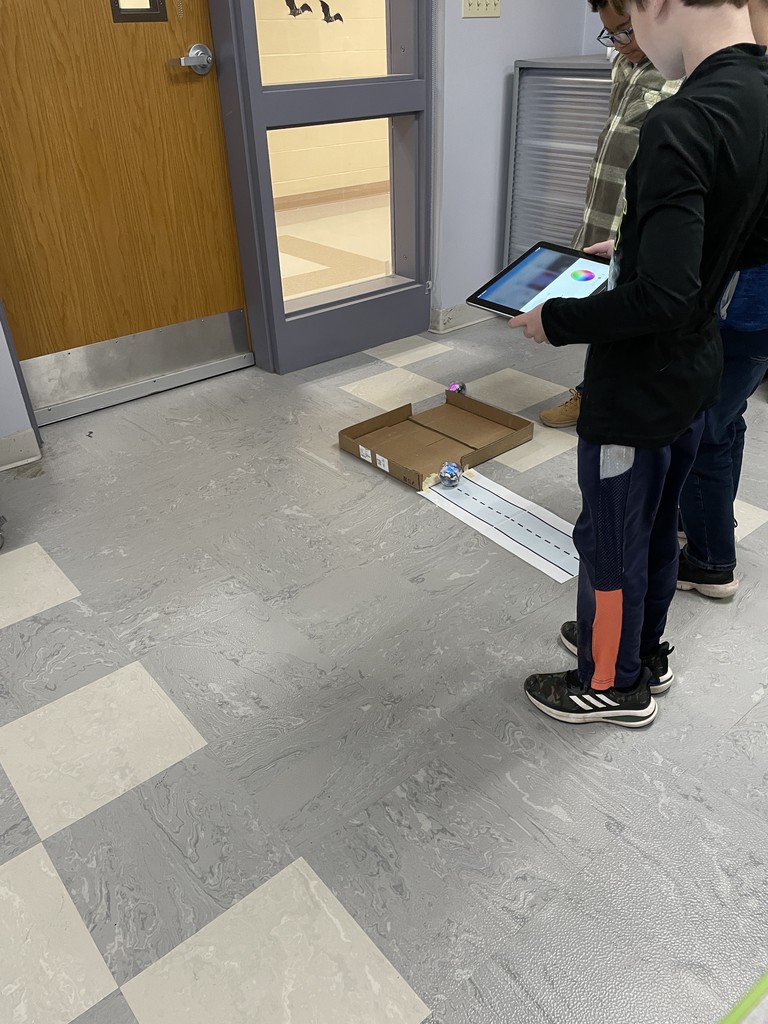 As a reminder, students that need to change their bus plans for the afternoon will need to bring in a note that is signed by a parent or guardian and turn it into the Main Office before a change can be made. A request by phone will be considered when extenuating circumstances occur if the request is made before noon, by the parent, guardian or emergency contact person on file. This information can also be found in the Student and Parent Handbook.

Reminder - Students that accumulate 3 unexcused tardies will be assigned after school detention. Each subsequent tardy during the semester will result in after school detention. More information regarding tardies can be found in the Student and Parent Handbook.
MENU CHANGE FOR 11/3 Main Lunch will be Chicken Quesadilla
Congratulations to the following students for making All-Stars Girls soccer: 1st team-Kylie DeMaio, Kimora Brown 2nd team-Livy Grieco, MacKenzie Hynes Hon. mention-Lexi DeMaio, Mikayla Wright Boys soccer: 2nd team-Paul Vamosy, George Proctor Hon. mention-Jordan Johnston, Logan Vamosy Golf: Hon. mention-Dennis Slauson

Good evening, On Friday October 28 we will be conducting an Emergency Evacuation Drill. The purpose of the drill is to practice an evacuation of the school building to another location. One of our secondary location is the Jay Gould Church. Everyone will evacuate the school building at 2:25. Once we arrive at the church, attendance will be documented and students will load the school bus. The school buses will leave at 2:45. Students will arrive hone about 15 minutes early. More information is on the web page. Thank you and have a great night.

The Varsity Girls Soccer team(#9) will face (#1)Edmeston/Morris tomorrow, October 21st at 3:30pm at Edmeston for their 2nd round sectional contest.

Tonight's the night! All 9-12 graders and their parents are encouraged to attend our Graduation Pathways and Financial Aid night. Come out and learn about the pathways, different financial aid options and filling out the FAFSA's. Seniors and their parents are strongly encouraged to bring their Chromebooks and last year's tax returns to fill out the FAFSA's onsite with the help of our experts! Refreshments will be served. The presentation begins at 5:30. See you there!

The Varsity Girls Soccer team(#9) will face (#8)Windham-Ashland-Jewett on October 18th at 3:30pm at Windham for their 1st round sectional contest.

Reminder that today's boys varsity soccer senior night will start at 4:00

PSAT's will be given tomorrow, Wednesday, October 12th for all 11th grade students. Please contact Mrs. Bouton if you have any questions.